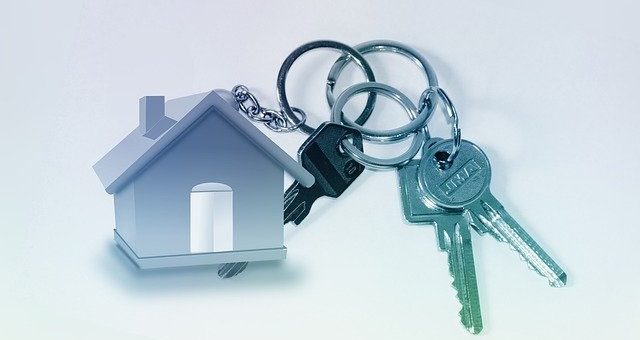 Posted by Massimo Mellaro
On
Residential rent agreement tips on essential requirements
Italian law regulates two different kinds of rent agreements that differ in many aspects, as one is intended for commercial purposes and a second kind for residential purposes. This article will focus on essential aspects to be taken into account for residential lease.
Under Italian law it is essential that the agreement be drafted and be in written form, verbal agreements will be considered null and totally inexistent. Any amendment to the agreement must also be in writing. As per the agreement duration, the law establishes a four plus four duration contract; this grants the tenant the possibility of having a long time span ahead when settling in to the new home. It is possible to resort to slightly shorter rent agreement contracts known as "transitorio" for a year or short periods. This kind of shorter term contract can be used for students or business purposes but set requirements must be met so as to be able to validly enter into this form. It is also possible to enter a three year plus further two year renewal contract, but this will be subject to the approval of specific local tenant associatiations.
When the initial time bar is coming to an end, i.e. the first four years, the parties are granted the possibility to stop the contract renewal by notifying the other party by registered mail or PEC e-mail no less than 6 months before the contract end date. It must be noted that whilst the tenant will be free to notify the landlord of her/his intention of ending the contract, the landlord will be able to do so only on the basis of specific requirements set out by law in article 3 of Law 9 December 1998 n. 431. Such requirements include not owning a suitable property other than the rented one in the same Municipality or the necessity to undertake serious refurbishment works on the property that are not compatible with the tenant occupying the flat etc..
Another highly important aspect concerning rent agreement formalities is registration of the agreement. This activity must be undertaken within 30 days from the agreement execution and involves payment of the tax registration as well as the required stamp duties, before the Tax Office aka Agenzia delle Entrate. Failure to register the agreement will mean that this same is null and in addition, in case of discovery, sanctions will be incurred by both parties for not having complied with the required taxation. Moreover, in the event the agreement has not been registered, the landlord will not be able to resort to the Court to obtain an eviction order, which is a shorter and less costly route to gain the property back should the tenant fail to pay the agreed rent.
If you are seeking for more information on Civil Law or you are seeking assistance on lease/rent issues, contact one of our lawyers, by filling out the form below