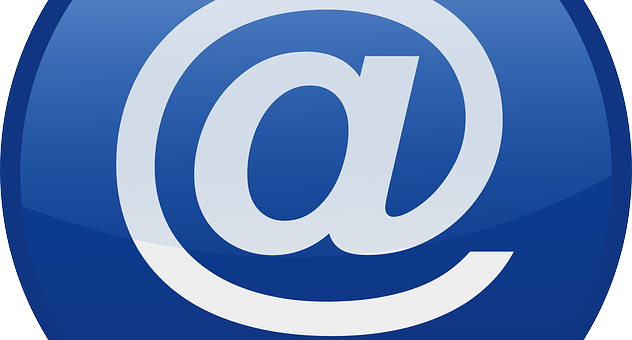 Posted by Massimo Mellaro
On
What is a PEC e-mail address and why do I need to have one?
The PEC acronym stands for Posta Elettronica Certificata; it is an electronic system which confers legal validity to the e-mail messages that are sent through it, i.e. after having sent the e-mail the sender receives an electronic message certifying the date, time, addressee's e-mail address, reference and confirming both that the message has been sent, and that it has been received by the intended recipient.
A communication served via a PEC e-mail has the same legal validity as a registered mail sent with a receipt, as they both contain specific elements related to the sender/recipient and service/receipt data. It is possible to send a notice letter or a pre action legal letter via PEC, avoiding queues at the Post Office or at the Bailiff's Office, if the communication that is going to be served is a judicial act.
The PEC e-mail system is equipped with a safety system that certifies the sending of the message, the integrity of the message and the successful delivery and has the great advantage of being a very speedy and less costly way to manage important communications.
Italian National Law establishes that a PEC e-mail address is mandatory for public offices, companies and also for professionals who are registered in specific registers or belong to a professional Bar; all Italian lawyers are required to possess this type of e-mail address.
It is important to highlight though, that it is essential in order for the mail sent to have legal validity, that both the sender and the recipient own a personal PEC e-mail address. A PEC e-mail sent to a normal e-mail address will not have legal validity.
If you are seeking for legal advice on Italian Law issues, contact one of our lawyers, by filling out the form below