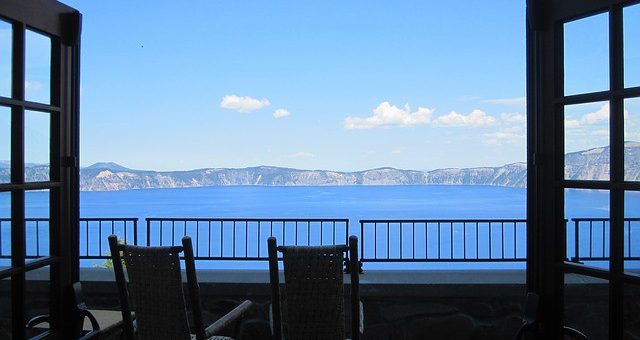 Posted by Francesca Dimunno
On
Can I build a veranda and benefit from any fiscal measure?
The Italian government has enacted many fiscal measures during the pandemic crisis to help the population, since the health crisis has inevitably led  to an economic crisis. In particular, the Decreto Rilancio has established advantages, also with the aim of helping owners and tenants to refurbish properties with the support of important tax deductions. Following the various restrictions and lockdowns, there has been a major increase in demand for properties with gardens or an open space, for instance a veranda. The main refurbishment works that come under the fiscal advantage are related to energy efficiency transformations.
So as to be able to benefit from any fiscal advantage, if creating a veranda on one's property, it is necessary to highlight that this same will have to conform to specific requisites: it will need to be placed on a fixed structure surrounding the perimeter, via columns or pillars, and in particular it must be noted that it may not in any case increase the volume of the property. The veranda will not be eligible for any fiscal deduction if constructed with small walls or, for instance, with  sliding windows. So as to be able to benefit from the eco bonus it is  necessary that the veranda be fixed to one side wall of the house; it can have glass windows and will have to be placed on the South, East or South-East side of the property. These elements are necessary to prove that the veranda is, in actual fact, enhancing the property's energy saving features, in accordance with the fiscal deductions purpose. The fiscal deduction is equal to 50% of the total amount spent on the work, up to a maximum of EUR 230 per square meter.
If you are seeking for more information on Fiscal aspects, contact one of our experts, by filling out the form below