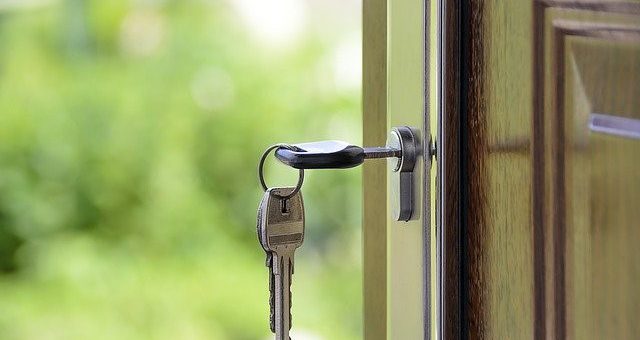 Failure to pay rent may lead to eviction
Rent agreements are mainly regulated by Law n. 392/1978; rent agreements must necessarily be drafted in a written form and registered with the local competent tax office, aka Agenzia delle Entrate. The agreements can be drafted for residential purposes or for commercial reasons, and different rules will apply.
The parties in both cases are free to negotiate the rent amount, whilst the minimum agreement duration is established by law. In the event the tenant does not pay the agreed rent and continues to live and use the property, it is possible for the landlord to serve a notice letter on the tenant, informing her/him that failure to pay the outstanding debt within 15 days from receipt of this notice will entail further costs, related to the necessary Court case to obtain an injunction order for the unpaid rent amount, as well as the eviction order.
The landlord's lawyer will file with the competent Italian Court a claim stating that the tenant has failed to pay rent for at least one month, that although the landlord has put her/him on notice the debt is still outstanding, therefore the claimant asks the Judge to grant her/him an order that the tenant must pay the debt, as well as an eviction order obliging the tenant to leave the property. It will be necessary for the landlord to file the relevant case documents, such as the lease agreement, the registration of the same with the tax office and notice letter/s, to avoid the Judge asking the leasor to implement the claim and provide  proof. Italian law establishes that one can file a claim for injunction and eviction providing the time bar deadline for the rent payment has expired by at least twenty days; this can be done even for a single rent payment. It is possible for the tenant to become a party in the proceeding and, in residential agreements, to ask the Judge to grant her/him a term to pay all the outstanding amounts, on the basis of her/his difficult economic situation. If the Judge agrees that the tenant is in a difficult financial situation, the judge, may accept the request and grant the tenant a maximum of 90 days to fulfil her/his obligations. Failure to pay all the rent amounts will then lead to the injunction and eviction order against the tenant.
If you are seeking for more information on Civil Law and rent agreements, contact one of our lawyers, by filling out the form below