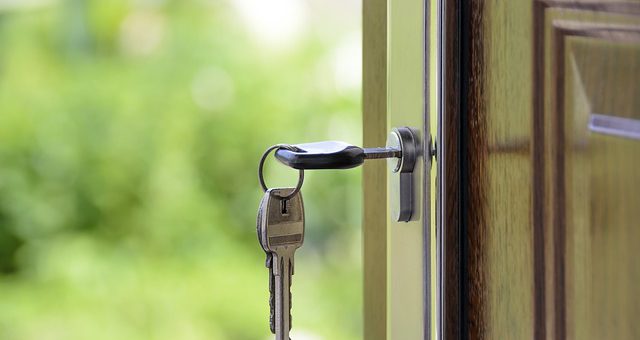 Posted by Francesca Dimunno
On
Property purchase possible issues
Foreigners and Italian citizens deciding to purchase a property in Italy will have to check multiple aspects such as the record and property title, as well as the existence of any outstanding debts on the property.
It is advisable the buyer seek legal independent assistance to ensure an adequate and in-depth due diligence is carried out, as the procedure can be quite complex and it is safer to receive specific advice on the various steps that will need to be undertaken before signing the purchase deed before the Notary.
It should be noted that all properties located in Italy such as houses, flats, commercial real estate premises, residential properties, land etc., must all be registered with the Italian Land Registry.
The Land Registry holds all information pertaining the property such as the original building permits and any other permits issued over time related to the property, the actual property deed and any sale/purchase agreements. Property documents will also include a certificate stating the property's energy class and further documents/information held with the Catasto, another public office involved in real estate properties.
Another important aspect to focus on, is ensuring that the actual state of the property/building integrally corresponds with the information held on the public records.
In the event you are a foreign citizen seeking to purchase an Italian property, it is essential, you double check that your National laws and Italian law establish reciprocity conditions. This is normally based on bilateral treaties between your home country and Italy and ensure that citizens belonging to the two Nations are able to undertake the same acts in the two countries. To check if the bilateral conditions exist for you, please check the Italian Foreign Ministry website.
If you are seeking for more information on Real Estate issues, contact one of our experts, by filling out the form below