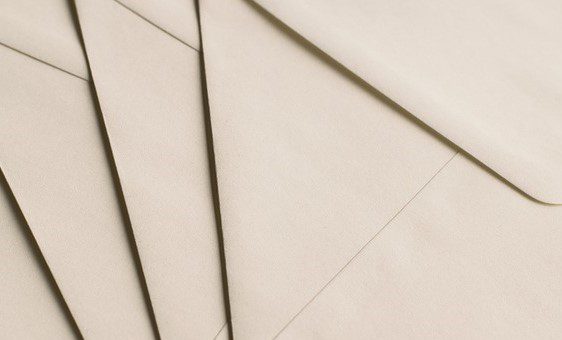 Posted by Francesca Dimunno
On
What are the Italian requirements to put someone on notice?
A letter of formal notice is a formal communication sent to someone on the basis of which the sender formally requires the other party/ies to comply with their obligations. It is possible, for instance, that the obligations that they are being asked to comply with were originally inserted in a contract.
The Italian Civil Code establishes, in article 1219, that for all the necessary requirements for a letter of formal notice to be valid, the said letter must be in writing and the sender will also insert in the communication a term, usually 15 days, within which the other party must comply.
It is necessary that a letter of formal notice be sent to the correct residence address or registered office in cases in which a corporate entity is being notified, so it is safer to obtain a residence certificate for private individuals and a company report for corporate entities to make sure that the address is the correct one.
The letter of formal notice must also be sent by registered mail, i.e. the sender must obtain and keep the official signed receipt of the letter proving that the recipient actually received the letter; the receipt will also indicate the date when it was received and signed for, which is another essential aspect. It is possible to send a letter of formal notice attached to an e-mail, but it is necessary to possess a certified e-mail address aka known as Posta Elettronica Certificata (PEC). This e-mail system proves the e-mail has been sent to the correct individual/company, it files a receipt and will also state shipment and delivery time and date. Not all private individuals possess a PEC, although all corporate entities based in Italy are required to have one.
If a letter of formal notice is drafted and sent in accordance with all the correct requirements, all prescription terms will be interrupted.
The individual party can draft and send a letter of formal notice, or else her/his lawyer can do it on her/his behalf; if you are appointing a lawyer to do this you will be required to sign the letter too, to formally ratify the content therein.
If you are seeking for more information on Italian Civil and Civil Procedural rules contact one of our lawyers by filling out the form below