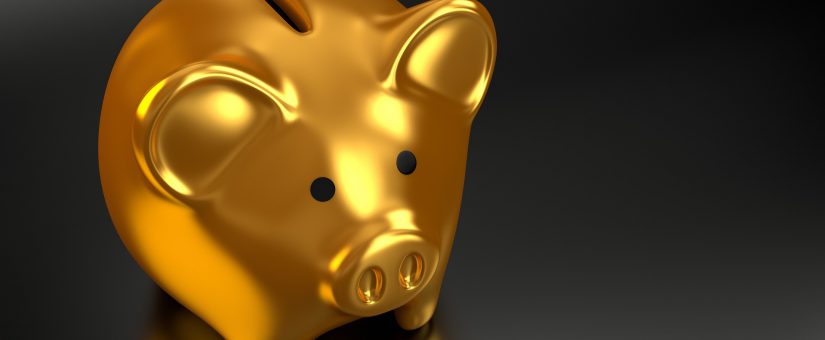 Posted by Francesca Dimunno
On
De facto family, if the partners split up, what happens to the co-owned bank account?
The division of a de facto family bank account owned by two partners that make up a de facto family can cause problems if the family breaks up.
It is not uncommon for cohabiting partners to decide to keep their savings or part of them on a joint bank account in order to meet their common needs.
What does Italian law establish?
The de facto family is made up of two adults who, although not bound by a marriage bond, are cohabiting in a stable manner. At the basis of the relationship there is the common intent to set up a family. For the cohabiting partners this means providing mutual moral and material assistance even if this has not been pledged by marriage.
The free decision of the partners is an essential aspect, in fact the two partners will be free to interrupt their union should there be disagreement, without the need to resort to separation and divorce. In accordance with Legislative Decree no. 154/2013, children born in such a family are in the same, equivalent position as 'legitimate children' whose parents are united by marriage. If the partners set sums on a jointly owned bank account, article 1298 of the Italian Civil Code is applicable and in the case of a break-up the division of the account, in terms of both debt and credit, will be made in equal parts.
In fact, it will be assumed that the contributions of each partner are of the same entity unless it is possible to establish the exact amounts paid in by each partner.
So, if the partners split up and they have contributed differently to the sums on the joint bank account, but either partner is unable to prove his/her payments, then the bank account will be divided up to apportion 50% to each.
Instead, it is possible to avoid unpleasant "surprises" in such a situation by drafting cohabitation contracts.
To contact one of our lawyers with a specialized knowledge of Family Law, please fill out the form below