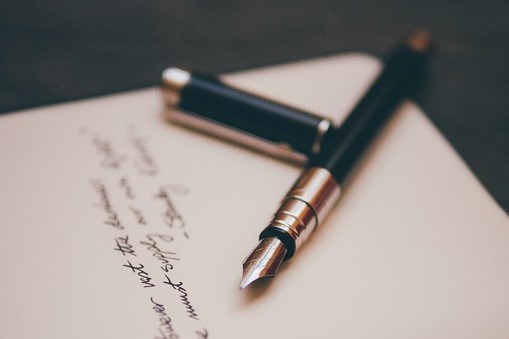 Posted by Massimo Mellaro
On
What is a holographic will under Italian law?
The holographic will is a specific testament established by article 602 of the Italian Civil Code; it does not require any particular form, and does not need to be drawn up in the presence of witnesses, nor  of an Italian Notary Public.
The document must contain the testator's will and must be expressed freely, without any external constriction. The Italian Civil Code specifies that the holographic will must be handwritten by the testator, who must necessarily indicate the date, specifying the day, month and year, and must then sign the document.
Therefore, the necessary elements required for the holographic will to be valid are the following: the will must be drafted by the testator, the testament must specify the date and must contain the testator's signature. As for the date, this can be inserted at the beginning of the document, at the end or under the signature.
What happens if the testator does not insert the date on the document and at a later stage this is inserted by a third party?
It may happen that even if the testator scrupulously  inserts all the necessary requirements for the will to be valid, he/she might forget to insert the date. In similar cases, omission or even an incomplete indication of the date can result in the testament being declared null.
If, however, the date is inserted by a third party, the document will be void, because it has not been handwritten in its entirety by the same person.
Any subsequent additions to the document which, technically, are called codicils, must also be made in compliance with the same requirements: entirely drafted by the testator, and including the date and signature. The testator can keep his/her holographic will, without informing any third party of the existence of the document, or may decide to deposit the document with a Notary, who will then publish it upon the testator's death.
If you are seeking more information on Italian Wills or if you wish to contact one of our lawyers with expertise in Succession Law, please fill out the form below