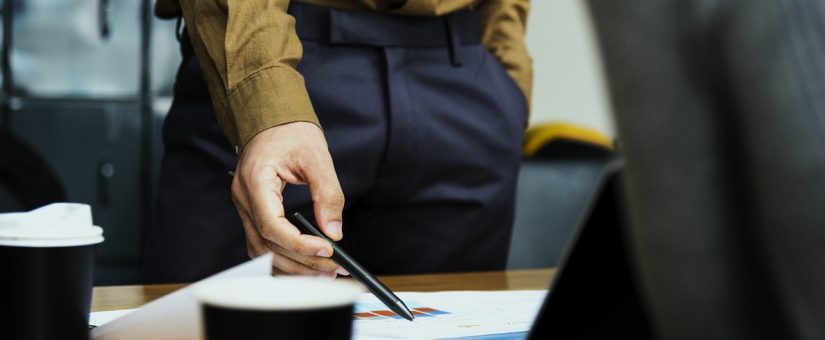 Posted by Francesca Dimunno
On
Damages imputable to the directors: under Italian law, can compensation be awarded for all damages caused?
Company directors have a contractual, joint and several liability towards the company. When carrying out their tasks they must act in accordance with due professional diligence, that means in conformity to the assignment and their own skills. The directors must act in an informed manner and evaluate the adequacy of the choices made and the strategies that they decide to institute in the company's interest.
Article 2476 of the Italian Civil Code regulates the liability of directors who are "jointly and severally liable towards the company for damages deriving from the non-observance of the duties imposed on them by law and by the deed of incorporation for the administration of the company." Therefore, directors are required to compensate damages suffered by the company when these are directly caused by their conduct.
Italian jurisprudence highlights that there must be a causal link between the harmful or unlawful conduct undertaken by the directors and the company's damages.  It will therefore be necessary for those wishing to obtain compensation, to prove both the existence of the damages and the direct and immediate causal link between the negligent and/or fraudulent conduct and the prejudice caused to the company. In fact, the Italian Supreme Court of Justice has repeatedly stated that "the director is obliged to pay compensation for damages caused immediately and directly by his conduct".
In light of this, therefore, compensation will only be due if connected to damages suffered by the company.The causal link must be carefully analyzed: in the event the damages were not directly caused by the directors and would have occurred anyway, even if they did act unlawfully/fraudulently, they will not be held responsible and will not incur any obligation to compensate such damages. In practice, the directors' conduct or omission must be the direct cause of the damages suffered by the company.
To learn more or contact one of our lawyers with a specialized knowledge in Company Law, please fill out the form below