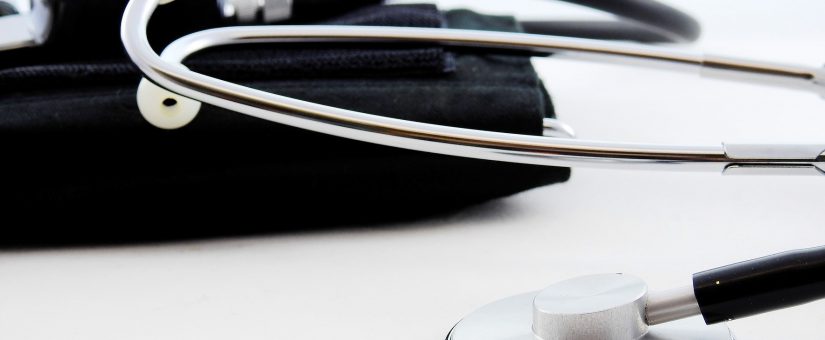 Posted by Massimo Mellaro
On
In cases of death of a relative due to medical negligence what is the applicable time bar, or deadline for the heirs to gain compensation?
In Italy, jurisprudence is quite clear that in cases in which relatives apply for compensation for the loss of a family member due to medical negligence, the relatives will only be able to obtain compensation if the request is submitted to the Judge within a five year time bar or deadline. Italian Courts, in fact, highlight the point that this kind of damage is connected to what is defined in Italian as "responsabilità contrattuale" which is subject to a five year time-bar. Therefore, upon their relative's death the heirs must carefully consider if there might be a causal link between the family member's death and the doctor's negligence that caused the death and therefore affected the patient's survival chances.
Otherwise, the heirs can also claim for compensation for damages suffered by the victim, on the basis of their position in the succession. This is described as iure hereditatis right, i.e. the victim can claim compensation, but since he/she is deceased, his/her heirs can claim and obtain such compensation in his/her place.
This right is subject to a ten year time bar. The main aspect that will be analysed by the judge is the causal link between the victim's death and the doctor's negligence, therefore the loss of the patient's chances of a longer survival. Medical negligence will be envisaged any time the medical negligence "is more than likely to" have led to the patient's death.
In the light of the above, in malpractice cases, another important aspect that should be considered is the timeliness of the diagnosis, in fact any delay could affect the patient's survival chances and lead to the relatives' right to obtain compensation.
If you are seeking a consultation on Medical Malpractice, contact one of our lawyers by filling out the form below