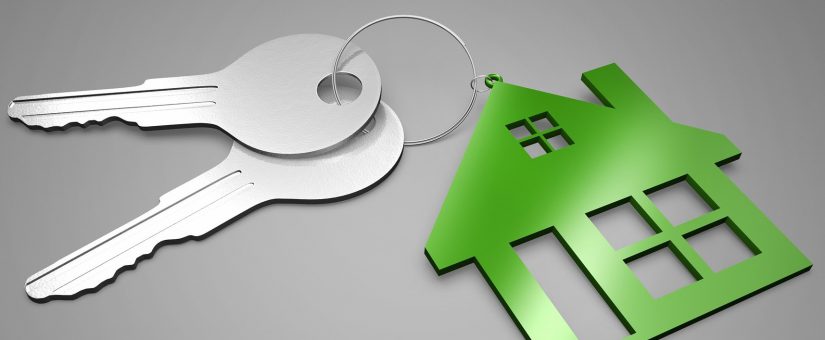 Posted by Lara Dentici
On
What are the requirements to gain property by adverse possession in Italy? If I have been acting as the owner of the property for twenty years, can I claim the property as mine?
In Italy one of the ways of acquiring a property is by means of adverse possession aka "usucapione". This ancient form of owning a property goes back to Roman law. The aim is to make sure that no land or property within the nation is left deserted and abandoned, therefore anyone acting and using the property as if he/she were the owner for over twenty years, uncontested, can then claim the property.
The essential aspect is what in Latin is described as behaving uti dominus, i.e. deciding and undertaking all actions as if one were the owner of the property: looking after the property, undertaking necessary maintenance and also paying taxes. These are aspects that can fulfil the uti domunis requirements.
Should one end up in Court for an adverse possession case as defendant, it is also essential, so as to prove to have acquired the property, to inform the judge about the precise dates and modalities of the adverse possession. According to the Supreme Court of Justice "Corte di Cassazione", continued and undisturbed public possession must be demonstrated by those who claim to have acquired the good by adverse possession. The expression "having owned for over twenty years" is too generic and is not sufficient to prove Italian usucapione. Claiming one has acted as the owner for twenty years, does not fulfill the essential adverse possession requirements, so one must provide the Court with exact time on when the adverse possession started as well as file all proof that the property was publicly looked after is if one had been the owner.
To contact one of our lawyers with a specialized in Real Estate matters, please fill out the form below