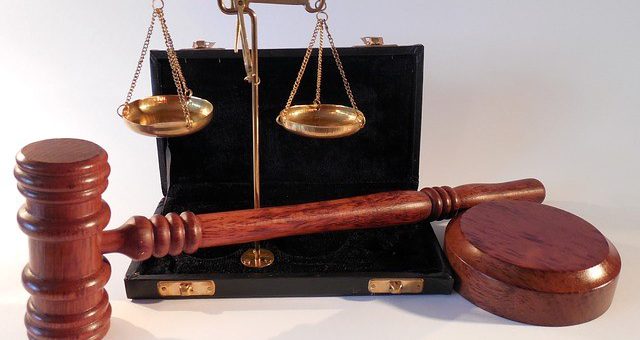 Legal aid requirements
Legal aid is inserted in the Italian Constitution under article 24 and it establishes that citizens who cannot afford to pay legal fees can still access any Court and achieve a correct representation in Court. The Italian Constitution states that the right to defend ones rights cannot be breached. It is a fundamental right that any person can access a Court to defend her/his rights.
In fact, the aim of legal aid is to grant individuals who cannot afford appointing a lawyer, the right to access courts. The Italian system in civil cases requires that a lawyer be appointed and, though under certain set circumstances established by law, it is possible to access courts through self-representation, this is not the best route to achieve the best outcome.
National law ensures that citizens who cannot afford appointing a lawyer, paying fees and costs can access the justice system by choosing an attorney who will be directly paid by the State. It is necessary that set requirements are met so as to be eligible for legal aid representation. The fundamental requirement concern personal income aka known as IRPEF, must not exceed € 11.369,24, this amount must be comprehensive of all amounts earned by all members cohabiting with the applicant i.e. spouse or other family members. It must be noted that not all lawyers registered with the Bar can be appointed, on the contrary, one can only choose from the list of legal aid lawyers kept by the local Bar. The party admitted will not pay specific court expenses or fees, that will be paid directly by the State.
Once one has chosen the lawyer from the list, one will have to appoint the lawyer by filing anapplication with the competent local Bar. It must be noted that all lawyers registered in the legal aid list are not obliged to handle the case, they are free to accept or refuse the case.
If you are seeking for more information on Civil Law and Civil Procedural Rules, contact one of our lawyers, by filling out the form below