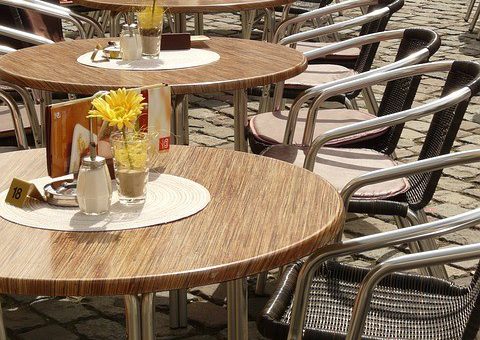 Posted by Lara Dentici
On
Am I a victim of mobbing if I am the only one who has not been invited?
In the Italian legal system, mobbing is a set of attitudes, behaviours of an oppressive and persecutory nature towards a subject adopted with the aim of marginalizing her/him in the work environment. Through such psychological violence, discomfort and physical or psychological harm is induced in the victim and it can be inflicted by the employer, or by other colleagues.
The behaviors carried out, in order  to be defined as mobbing, must be: multiple, repetitive and systematic. Mobbing is a form of abuse and persecution such as to cause true physical and/or psychological damage to the worker's health.
Dynamics characterized by a certain conflict among office colleagues are quite widespread and fairly common in any work place, since finding oneself in agreement or not with colleagues is an inevitable daily occurrence nowadays in the continuous, necessary sharing of work spaces.
In order, however, to demonstrate that she/he is, or has been, the victim of mobbing, the worker must report all the facts that she/he believes are useful to demonstrate the persecutory conduct suffered, as well as show that the employer was aware of the harassing behavior undertaken by the victim's colleagues.
The worker must prove that the conduct suffered is more serious than what can be called a "normal" conflict among colleagues.  The fact that one has not been invited to a dinner party organized by colleagues cannot be considered as mobbing, as set by the Italian High Court of Justice.
It is, therefore, fundamental that all facts and behaviors be carefully analyzed, since most attitudes and behaviors adopted  by colleagues in the workplace could be classified as normal conflict situations and so will not necessarily be considered by Italian Courts as mobbing.
If you are looking for more information or advice on Labour Law, contact one of our experts, by filling out the form below