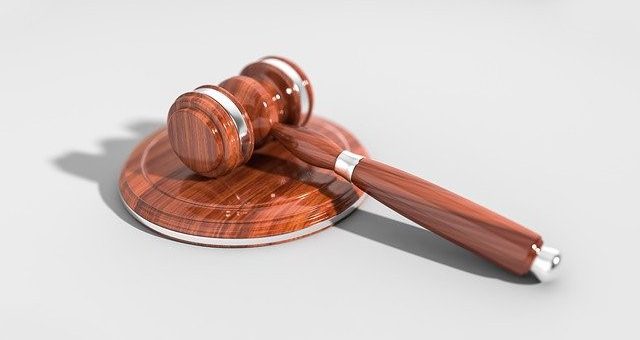 Posted by Matteo Nuzzaco
On
Coronavirus pandemic: what is happening to my trial case?
The coronavirus emergency has changed many aspects of normal life. Not only has social distancing had implications on everyone's routine, but all economic and working aspects have been subject to great changes, that have also affected the judicial system.
Many decrees have been enacted to endeavour to reconcile the necessity to avoid a complete standstill of the Italian law system while also avoiding the spread of the virus in packed court rooms.
One of the most important measures established by the Italian government is the D. L. 8 March 2020 n. 11. The main purpose of this decree was to postpone and adjourn cases with hearings in the middle of the pandemic emergency and to completely suspend Italian procedural time bar rules.
As there were many interpretative issues on the correct application of this decree, the government then decided to enact D. L. 17 March 2020 n. 18, which dictated the full suspension of all hearings up to 15 April. Specific cases will not be suspended only if they are related to adoption issues, alimony requests, claims related to elementary needs of incapable people, abortion, family abuse and foreign citizens issues.
In any case, it is specifically highlighted in the decree that in the event a specific case cannot be suspended, for urgent reasons, as the delay may cause great damages to the parties, then it is possible to file with the Court a request explaining the reasons for the necessity to avoid the case being placed on hold, together with all the others, until further developments occur. In the event the Judge agrees that the suspension of the trial will cause damages, then that specific case will not be suspended and will not follow the pandemic temporary new rules.
In the decree dated 08 April 2020 n. 23, all hearings and deadlines for filing judicial acts and statements have been postponed from 15 April to 11 May in the hope that by that time, the spread of the coronavirus will be under control and all Court activities will be able to resume normally.
If you are seeking for more information on Civil Law, contact one of our lawyers, by filling out the form below