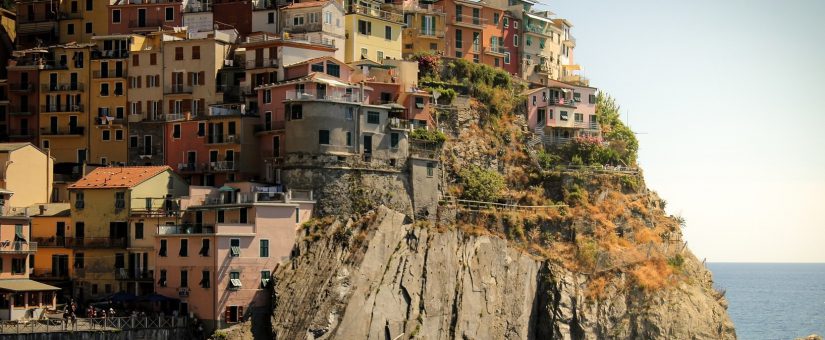 Posted by Massimo Mellaro
On
Do you love a property in an Italian Condo, but you are not too sure about what aspects you should check prior to purchasing it?
In Italy many houses can be condominiums: flats in apartment blocks, townhouses, old buildings that have been completely refurbished and divided into more than one unit.
To make sure you can enjoy your property in Italy, it is best to check a few aspects before starting the buying process. Ask the seller or the real estate agent, if you have appointed one, for precise information about the condo fees. Condo fees are periodic costs you will have to face once you become a member of the Condo after purchasing the property. These costs relate to the maintenance of the Condo's common parts and services: lighting system, lift maintenance, hallways, corridors, car parks, garden, common terrace and so on as well as the fees due to the Condo manager if the property has one. The fees are calculated on the basis of the property size, namely the Italian millesimi. When purchasing a property it is also safer to check that the seller has no outstanding debts with the Condo, because you might find yourself jointly responsible with the seller for any outstanding sums. It is important to address this aspect prior to sale completion and it is wise to include a specific clause on this aspect in the sale agreement itself.
Another important aspect is related to the common parts: it is always prudent to check them and make sure they are in good condition.  If you are afraid major works need to be undertaken the best solution is to ask if this is the case, or if the Condo has already decided to start common parts refurbishments, this aspect might also affect the total sum you might be investing when purchasing a property in an Italian condo.
Finally, always ask for a copy of the Condo rules, this is a set of rules that regulate the life of all the Condo residents, and all condo owners are required and expected to comply with them.
To contact one of our lawyers with a specialized knowledge in Real Estate matters, please fill out the form below