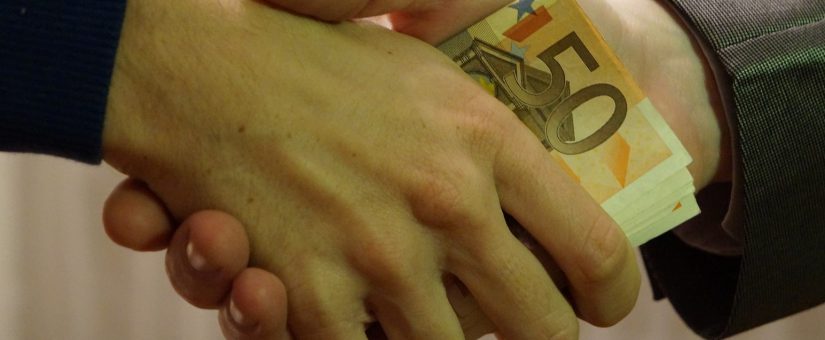 Posted by Massimo Mellaro
On
In Italy are both parties really agreeing to the same terms when referring to caparra and deposit?
Caparra and deposit payments might very often be translated as having the same meaning, but this is not so.
One of the first and most important aspects when dealing abroad and doing business in a foreign country will undoubtedly be to make certain that you are understanding everything that is being said and/or written between the parties and their consultants. You need to be absolutely certain the parties are attributing the same legal meaning to the same words. Now this may seem something very simple that can be dealt with by a simple interpreter and/or translator, but unfortunately, many times simple issues turn into major legal problems that could have been very easily avoided if one or both parties had asked for assistance from a professional with a legal background, that could also master the English language and the meaning of the legal words caparra and deposit in the two different languages.
Though caparra and deposit may sound similar or may lead you to feel you are agreeing to a clear legal concept, this is not always so: in agreements the term caparra as set in article 1385 of the Italian civil code is translated by the interpreter as deposit. Though the legal meaning is not the same, in fact if the agreement specifies that your deposit is subject to article 1385 of the Italian civil code, you may find yourself agreeing, without knowing it, that you will pay back twice the amount paid, at a later stage, if before closing you decide not to enter into the agreement. On the other hand, should you not be aware of this aspect and be the party entitled to receive the double amount, you may not have been properly advised on what your rights are and what you can pursue on the basis of this specific article. This may happen just by misunderstanding the legal meaning of a simple word: caparra.
A local lawyer, even if very professional and competent, may not be able to help either, as he may not be able to translate the legal meaning accurately or, even  worse, not being aware of the legal differences between your country and Italy, he might not even realise that you are giving specific words a different legal meaning.
In Italy, as you will have probably noticed if you have visited the Bel Paese even just  for leisure purposes, words and complicated bureaucratic rules are a MUST. Just out of curiosity: did you know that our Italian civil code is composed of just 2969 articles as well as further articles and connected laws? This ensures that exceptions for many cases are, unfortunately, the rule.
If you are seeking for legal advice on Italian Law issues or more information about Italian law, contact one of our lawyers, by filling out the form below