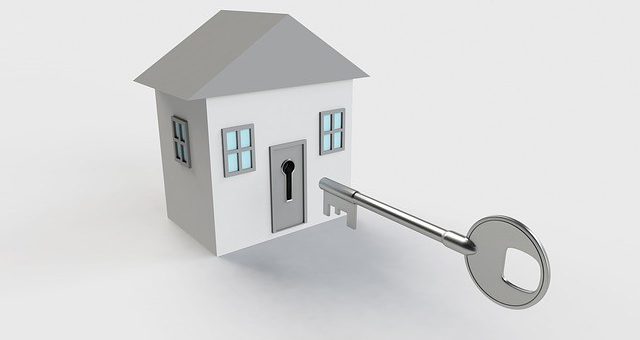 Posted by Lara Dentici
On 12/02/2019
According to succession law, can the co-heir who is in possession of the hereditary property become the sole owner because of having had the exclusive use of it?
Italian succession law establishes that a co-heir is a subject that inherits, together with others, assets that previously belonged to the deceased, aka the de cuius.
In the event that there is more than one heir, there is a definite situation of co-ownership, and the Italian system grants the co-heirs the possibility to call for the division of the inheritance. However, it is not uncommon for one of the co-heirs to be in possession of one or more assets belonging to the inheritance, even before the time when the succession is opened, like for example in the case of the management of a building. It should be recalled that in Italy, the succession is opened at the time of death of the de cuius.
Article 714 of the Italian Civil Code states that "the division may be requested even when one or more co-heirs have enjoyed part of the inheritance separately, unless adverse possession has occurred due to exclusive possession". This norm, therefore, indicates the possibility of existence of a separate enjoyment by one of the co-heirs; this does not prevent the other co-heirs from being able to call for division and joint property termination.
In which cases, however, is adverse possession applicable?
On this point, the Italian High Court established, in the order dated January 16, 2019 that the co-heir that enjoyed the possession of the assets, after the death of the de cuius, even before the service of the joint property ownership termination claim, can become the owner of the shares also of the other co-heirs. It is essential that the co-heir must unequivocally have used the good (s) as if he were the owner, aka uti dominus, and is not sufficient that the other co-owners simply abstained from using the common good. The co-heirs must have been excluded from the enjoyment of the asset (s).
It is now a constant orientation in succession matters that adverse possession can occur only on  individual assets and not on the co-heirs' shares or the entire inheritance.
If you are looking for more information or advice on Family Law and Successions, contact one of our experts, by filling out the form below